VVDN has designed and developed asset trackers and implemented cloud-based applications for monitoring and tracking. Our solution helps locate near real-time remote equipment, monitor and manage valuable shipments. User get full access to position tracking using
GPS and NB-IoT for outdoor positioning of assets
BLE and NB-IoT for indoor positioning of assets
Once powered on, users get full access to its position tracking and environmental conditions using sensors over the cloud. Different sensing details including temperature, pressure, humidity, light, accelerometer information can be detected.
The VVDN Cloud provides a near real-time asset location to the user and can provide detailed reports of assets' current status. The solutions can be tailored to provide customized features like tamper detection, collision detection, or shock detection. Users can set the system to receive custom alerts and notifications and all upgrades to the sensors firmware can be pushed through OTA(Over The Air)
Features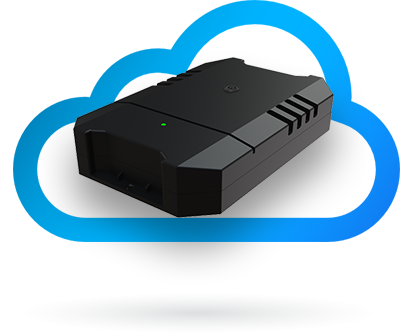 Package Mishandling Information

Tamper, Collision, Shock Detection

Secure Connectivity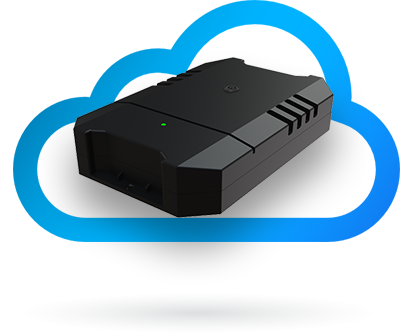 Wide and Customizable Reports

Event Alerts & Notifications

OTA Upgrades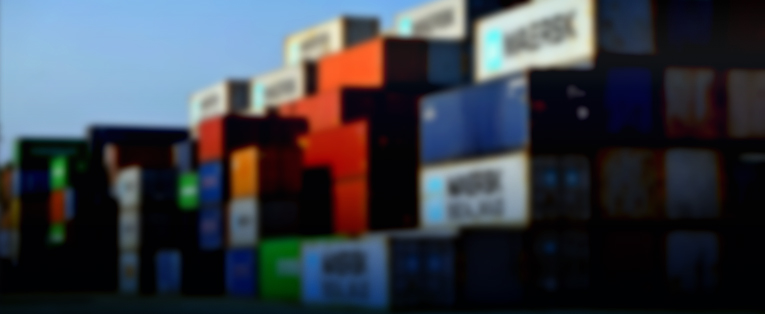 Logistics
Indoor location & delivery information
Near real-time location of goods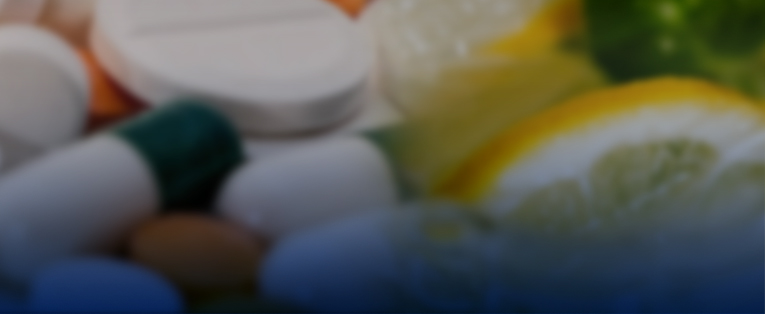 Temperature Monitoring Assets
Real-time temperature information for quality control
Notification alert when out of temperature range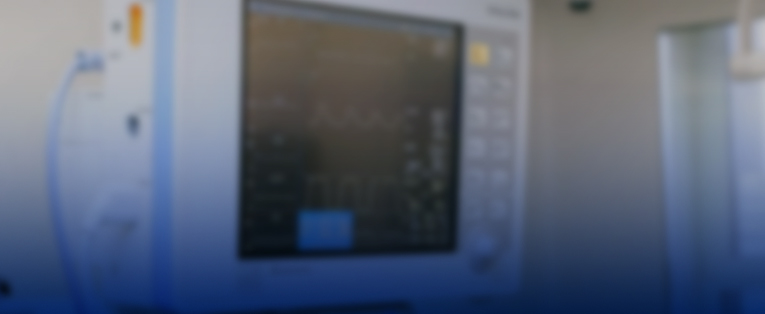 Hospital & Medical Equipment
Near real-time information of high-value equipment
Shock & tamper alert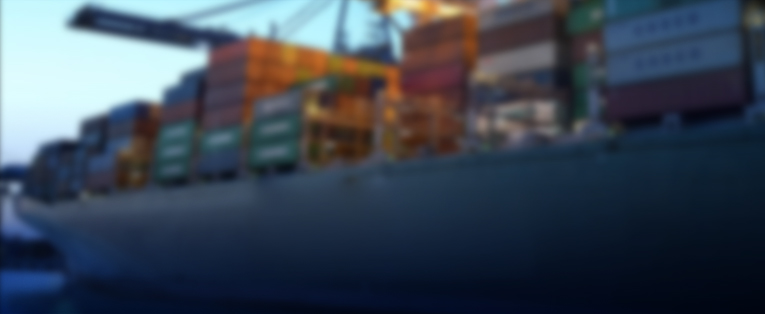 Overseas Shipping
Track & monitor overseas shipments
Long battery life
VVDN has designed and developed a complete end-to-end personal tracking solution which includes a tracking device that can be paired with a smartphone over the cloud. It uses
Wi-Fi and NB-IoT for indoor tracking
GPS and NB-IoT for outdoor tracking
This tracker device can be paired to a mobile device and uses GPS, Wi-Fi, and LTE cell signals for tracking. Some of the major features include Geo-fencing, SOS function, and sends an alert notification instantly to the user device. The device is water-resistant(IP67 rated), Shock Resistant, and UV resistant. This solution is ideal in tracking and locating children, senior citizens,trekkers, climbers, hikers, and pets. All firmware and security upgrades can be pushed to the sensors from either mobile or through OTA. Depending on the requirement, the tracking solution can be configured and customized.
Features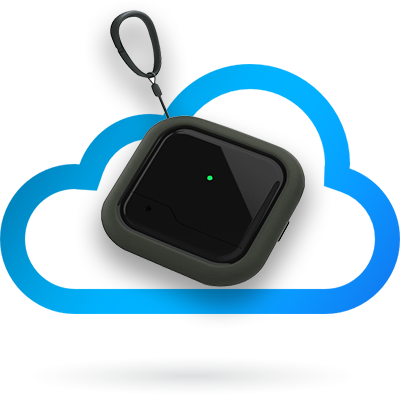 Ease Onboarding

Real-time Motion Event Input
Geo-fencing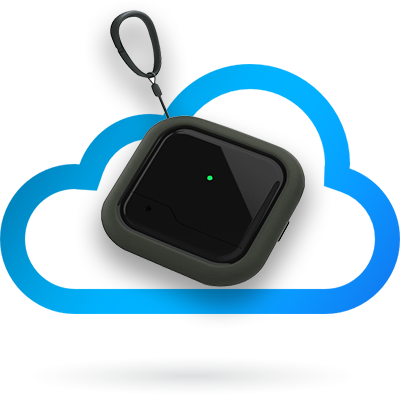 Unmatched Battery Life

SOS

OTA Upgrades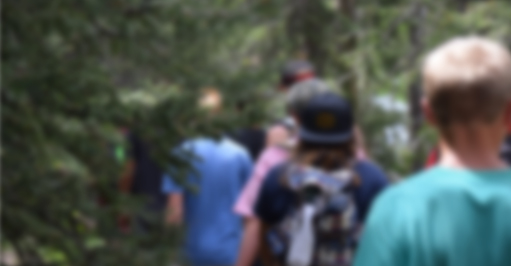 Personal Tracking
Track children, Senior citizen when they leave the house
SOS alert in case of panic or distress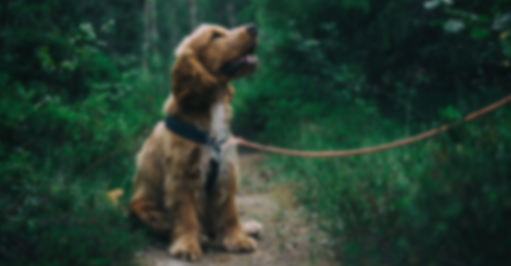 Pet Tracking
Track when your pet leaves the house
Custom notifications & alerts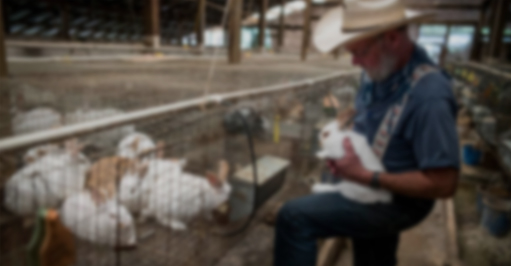 Ranching Industry
Real-time position of herds
Alarm notification when out of geo-fence area
VVDN designed and implemented a BLE tracking solution consisting of BLE tags and a NB-IoT based BLE gateway. BLE tag, a small locator device connects to the gateway via BLE and allows it to track down the locations. BLE Tags have sensors that can sense temperature, light, pressure, humidity, and shock details. BLE gateway sends the data to the cloud via NB-IoT. Once the BLE Gateway is powered on, the user gets full access to position tracking and environmental conditions using sensors over the cloud. A NB-IoT based BLE gateway can fetch the data of 200+ BLE Tags at a time. Users get detailed reports on Mobile/Web Applications.
Features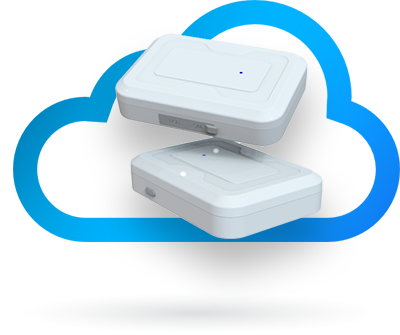 Near Real-time Tracking

Easy Onboarding via BLE

Pressure & Shock Detection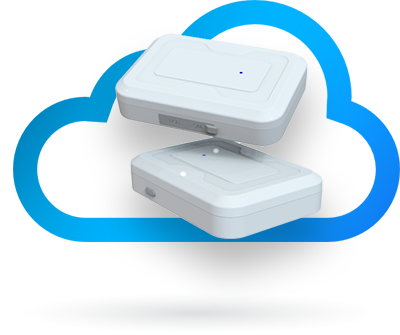 Rechargeable Battery

Splash & Shock Resistance

Alerts & Notifications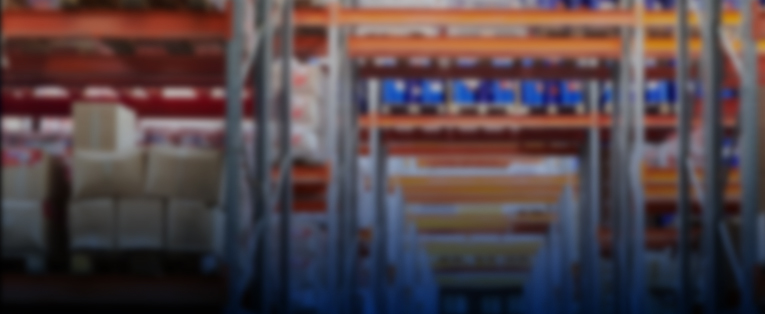 Inventory Management
Easy management of company inventory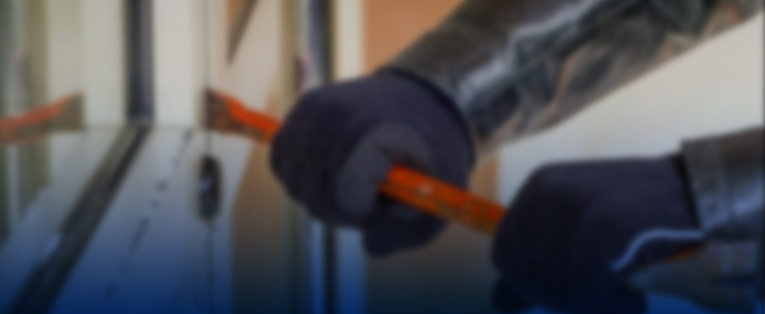 Theft Protection
Helps to keep a track on company assets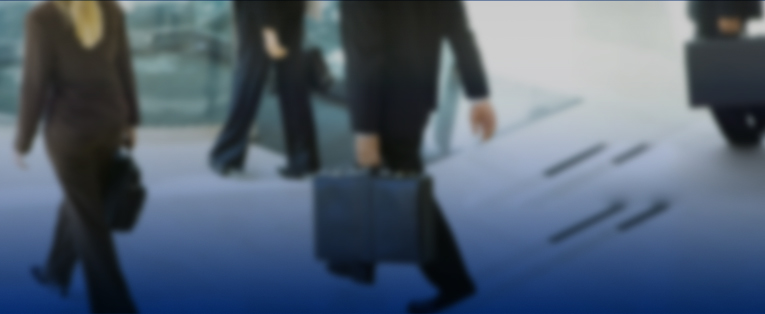 Employee Tracking Information
Locate employees and keep track of working hours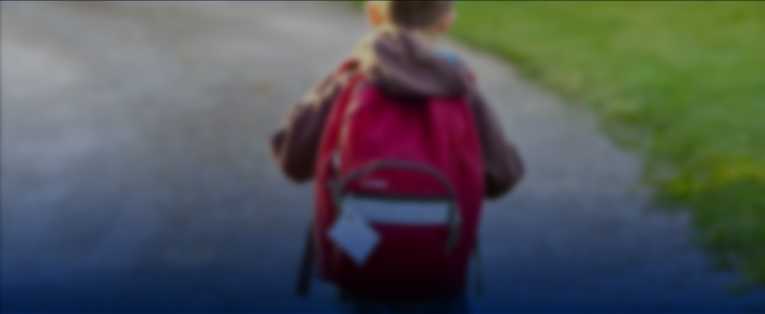 School Kids
Track whereabouts of kids in school premises